The Studienförderfonds Siegen e. V. would like to encourage and support students with their studies, regardless of their origin and financial situation.
Education is a precious asset. Our society places increasingly higher demands on its students.
Apart from self-responsibility, foreign experience, good study performance and practical training, there are often still private challenges and obstacles to master. This makes the concentration on the study more difficult.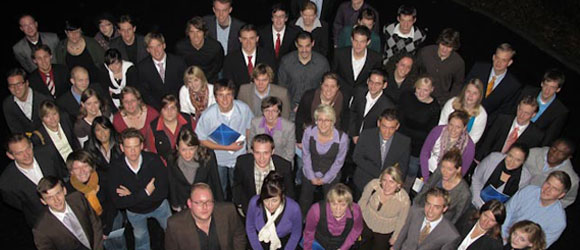 Therefore, we are very pleased that, with your support, we can provide financial support to some of our students, thereby fostering exceptional students and rewarding study achievements. You are investing without looking at your own interests, and are creating breathing space for young students. In order to promote qualified newcomers, we would like to provide financial support to particularly qualified students in their university education.
You would like to apply for a scholarship at the University of Siegen? Click here for more information.